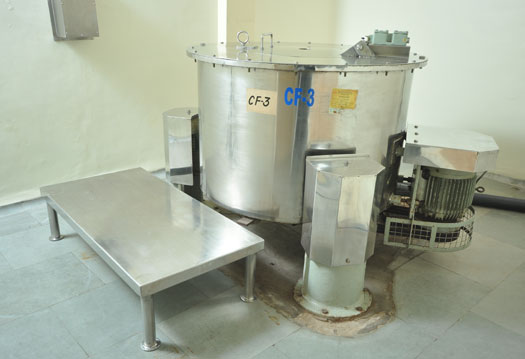 Our most APIs are belongs to Local anesthetic category.  We continuously improve our API molecules with each passing year with respect to impurity profile and purity aspects through continues R&D and process optimization.  It ultimately advantageous to its further formulation drugs in a way that the drugs have became safer and with better therapeutic results.
The facility and documentation for the products we are producing is designed as per requirements specified in ICH Q7A and WHO TRS 961 for compliance with National and International regulatory norms.
We have about 40 years of experience in producing APIs belongs to local anesthesia category and providing very consistent quality product of each pharmacopoeia grade i.e. IP, BP, Ph. Eur. and USP.
While manufacturing through chemical synthesis process, we also follow the government norms and rules for the Effluents and effluent treatment.
Namely our product portfolio consist APIs are :