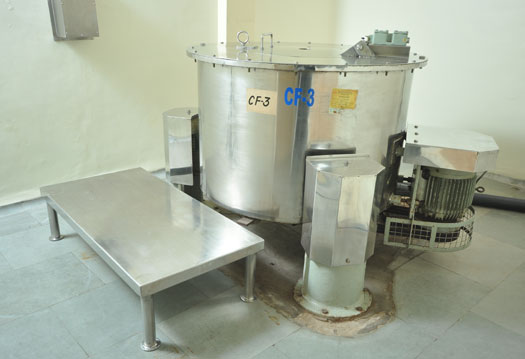 The drugs used for anesthesia continue to improve with each passing year. The newer drugs have fewer side effects and complications, however, you should inform your anesthesiologist of any previous negative experience during surgery. The anesthesiologist must know this information to administer the appropriate drugs in adequate doses. Short-acting anesthetic drugs and specialized anesthetic techniques as well as care specifically focused to the needs of the ambulatory patient are used
Effluent Treatment Plant – Improving Performance & Reducing Pollution:-
Wastewater Treatment Plant – This informative good practice guide refers to the improved performance of the wastewater treatment plant to reduce operating costs and reduce environmental pollution. Most companies operate effluent treatment plants to reduce the potential for contamination of receiving waters and to meet discharge permit conditions. Management and control of the processes used for effluent treatment will help you:
Reduce your operating costs and thus increase profits.
Achieve more effective compliance with legislation.
Improve your company's public image.
This good practice guide aims to help businesses reduce costs associated with operating thewastewater treatment plant at least 5%. As illustrated in the four examples of the industry on the back of the guide, some companies have achieved significantly greater cost savings by improving the performance of their effluent treatment plant (ETP). Although the guide is addressed particularly to thespecialty chemicals industry, the advice given is applicable to many other companies that operate awastewater treatment plant.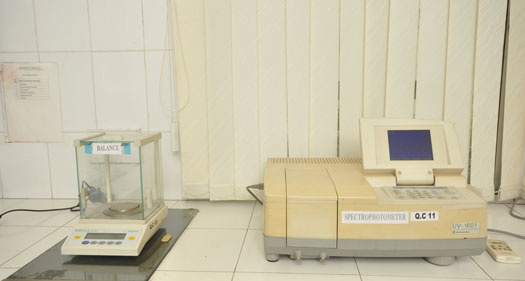 Services :-
Pharmaceutical manufacturer
Active pharmaceutical ingredients
Effluent treatment facility
Mahendra chemical company