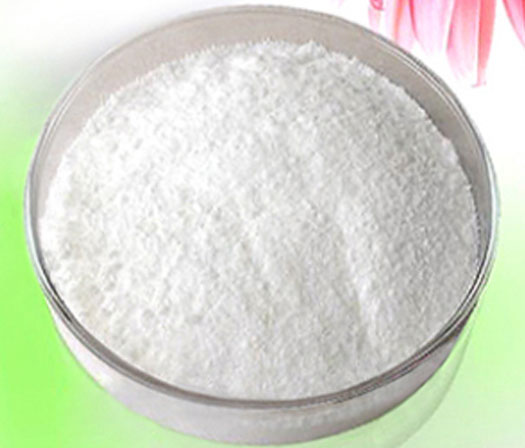 Lidocaine hydrochloride is chemically designated as acetamide, 2 – (diethylamino)-N-(2,6-dimethyl) -, monohydrochloride and has a molecular weight of 270.8. The molecular formula is C14H22N2O.HCl.For lidocaine hydrochloride solutions containing epinephrine, which is chemically designated as (-) -3,4-dihydroxy-α-[(methylamino) methyl] benzyl alcohol and has the molecular weight of 183 21. Its molecular formula is C9H13NO3.Lidocaine sterile lidocaine hydrochloride with epinephrine hydrochloride solution of lidocaine hydrochloride injections are sterile pyrogen-free solutions, water containing a local anesthetic with or without epinephrine and are administered intravenously injection.Dosage forms listed as xylocaine-MPF indicates a single dose solutions are methyl Araben REE P F (MPF).
Lidocaine hydrochloride (Lid-oh-kane hi-droh-clor-ride) is a medicine Which is used in Local anesthesia and heart rhythm disorders.
The information In this Medicine Guide for lidocaine hydrochloride varies ACCORDING to the condition being Treated and the special preparation used.