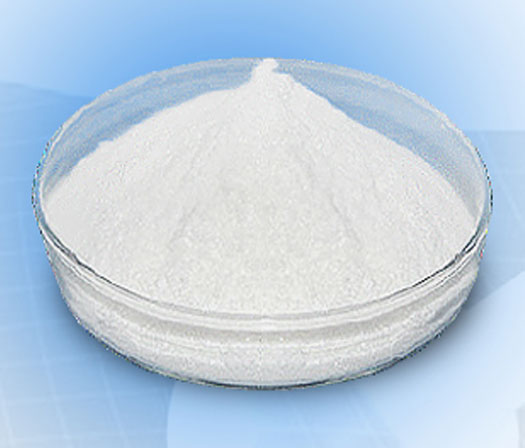 Lidocaine Base Solution is used for pain:
Temporarily mouth, throat or nose, digestive tract and to eliminate the pain. Determined by your doctor as it can also be used for other conditions. Lidocaine base Ahmedabad is a local anesthetic. Nerve transmission of pain impulses from the brain by preventing functions.
Lidocaine Base India is used topically to relieve itching, burning and pain of inflamed skin inhibit ion fluxes across membranes, particularly sodium transport across the cell membrane decreases increasing depolarization phase action potential blocking nerve action potential.
We can offer most competitive prices for the above product. Please note that the price may vary depending on quantity. Please contact us for specifications mentioned product.Should you need more details / prices / samples about the above cited product or those in our list, please feel free to contact us we strictly adhere to the commitments delivery and allows convenient payment terms to suit requirements of our buyers in different countries. Pending a favorable early and enjoy our best attention and services at all times answer.