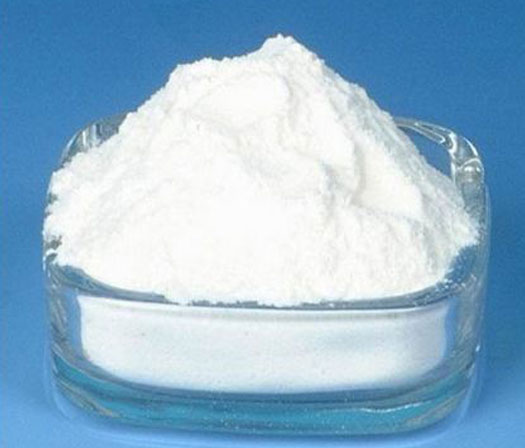 Lidocaine Base | Bisacodyl | Active Pharmaceutical Ingredients
The manufacture of products based on active pharmaceutical ingredients from small molecules (API) remains crucial to global health. The manufacturing landscape is also full of challenges and opportunities. This is due to new international markets and rapidly changing social, economic expectations, regulatory and environmental.
Our offer includes the time the widest range of filtration technologies available. All these products have very definite and consistent ratings, elimination and yield reproducible. Choose the appropriate filter offers not only the economy but also the right risk reduction of pollution due to the release added particle or removable. This means that working with Mahendra chemical offers an unprecedented ability to find the right balance between protecting the filter, the filter size and filter performance of the economy in different liquids and gases. Applications can range from particulate control to control bioburden and sterility assurance of strict. We have a wide range of experience in areas such as the elimination of the crystallization and catalyst containment or specialist advice on the compatibility of housing, safety and electrostatic protection when necessary.